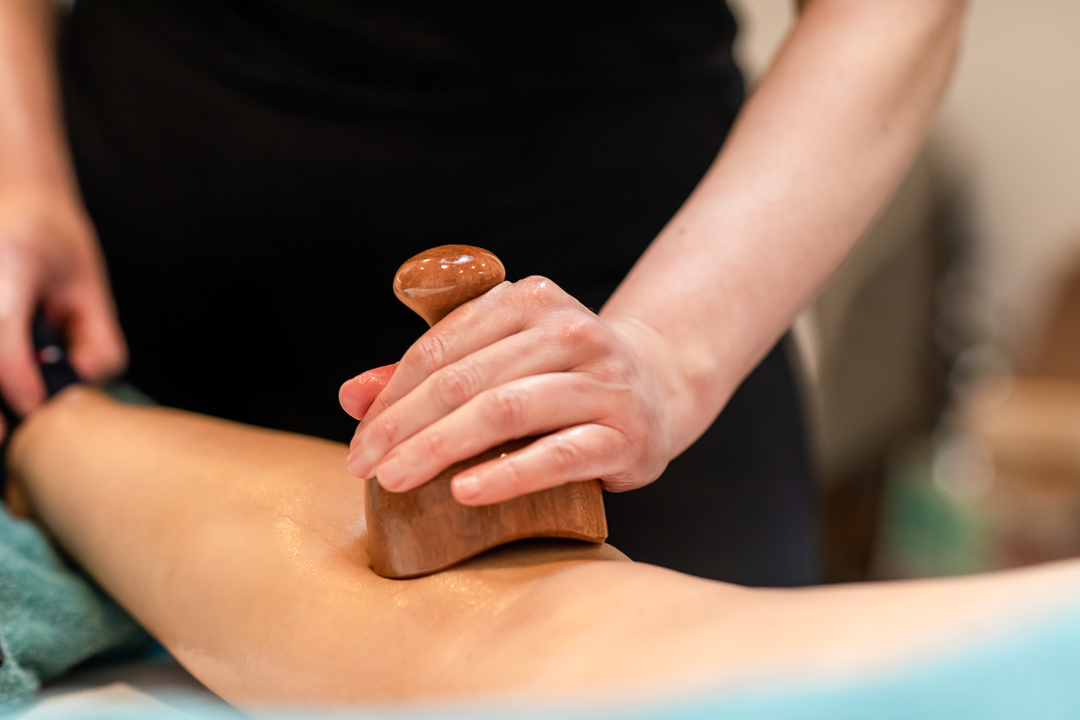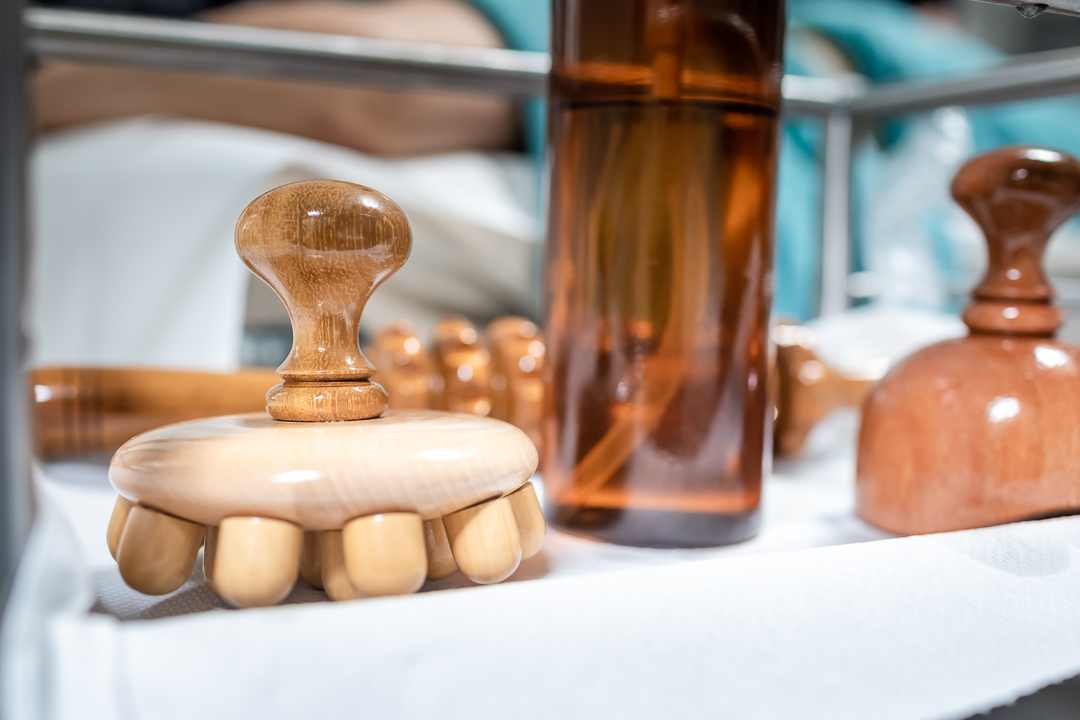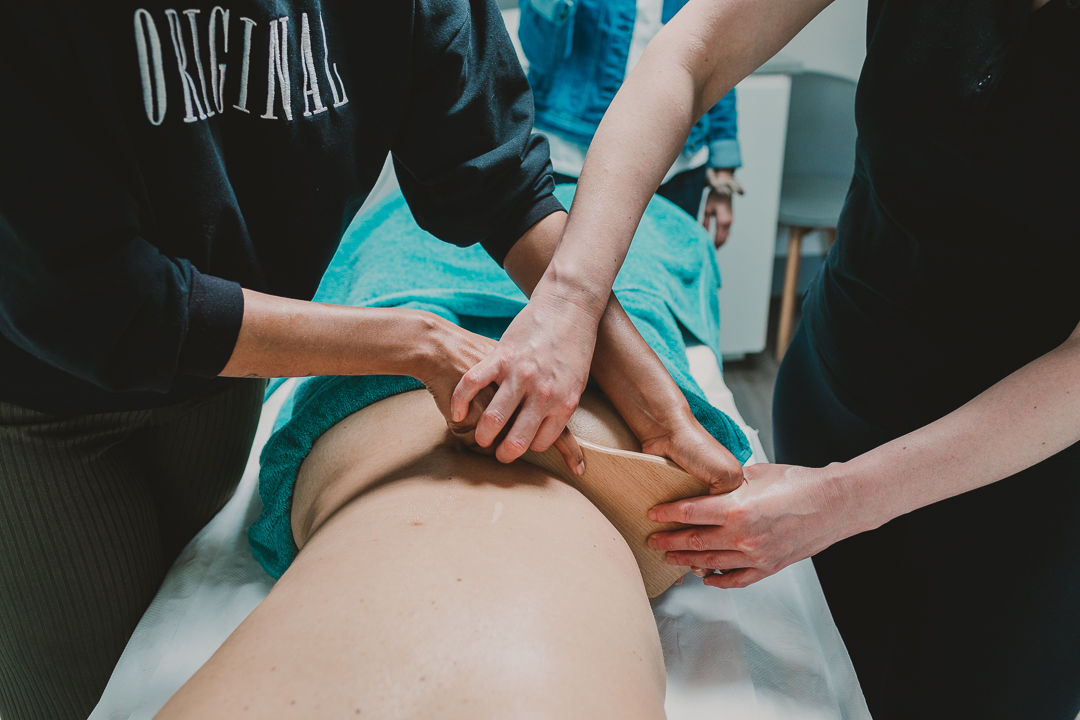 Wood Therapy Training Course
Wood Therapy Training Course
Wood Therapy Training Course
Wood Therapy Training Course
Our course is the first Wood Therapy in class course accredited by a UK association. The reason I prefer in class is to make sure our students have full experience. I'll be there for them every step of the way instead of behind a screen.
Wood therapy in class training program offers in-depth training that provides therapists the opportunity to offer their clients a non-invasive method of body sculpting and lymphatic wood massage.
This Course will prepare our students to create quality work and a solid foundation for their skill and career and perform the best quality work.
Wood Therapy training course will allow you to start up your own Wood Therapy business and get going as soon as you have successfully completed the one-day course.
Wood Therapy course consists of 3 parts – theoretical, practical and Business marketing.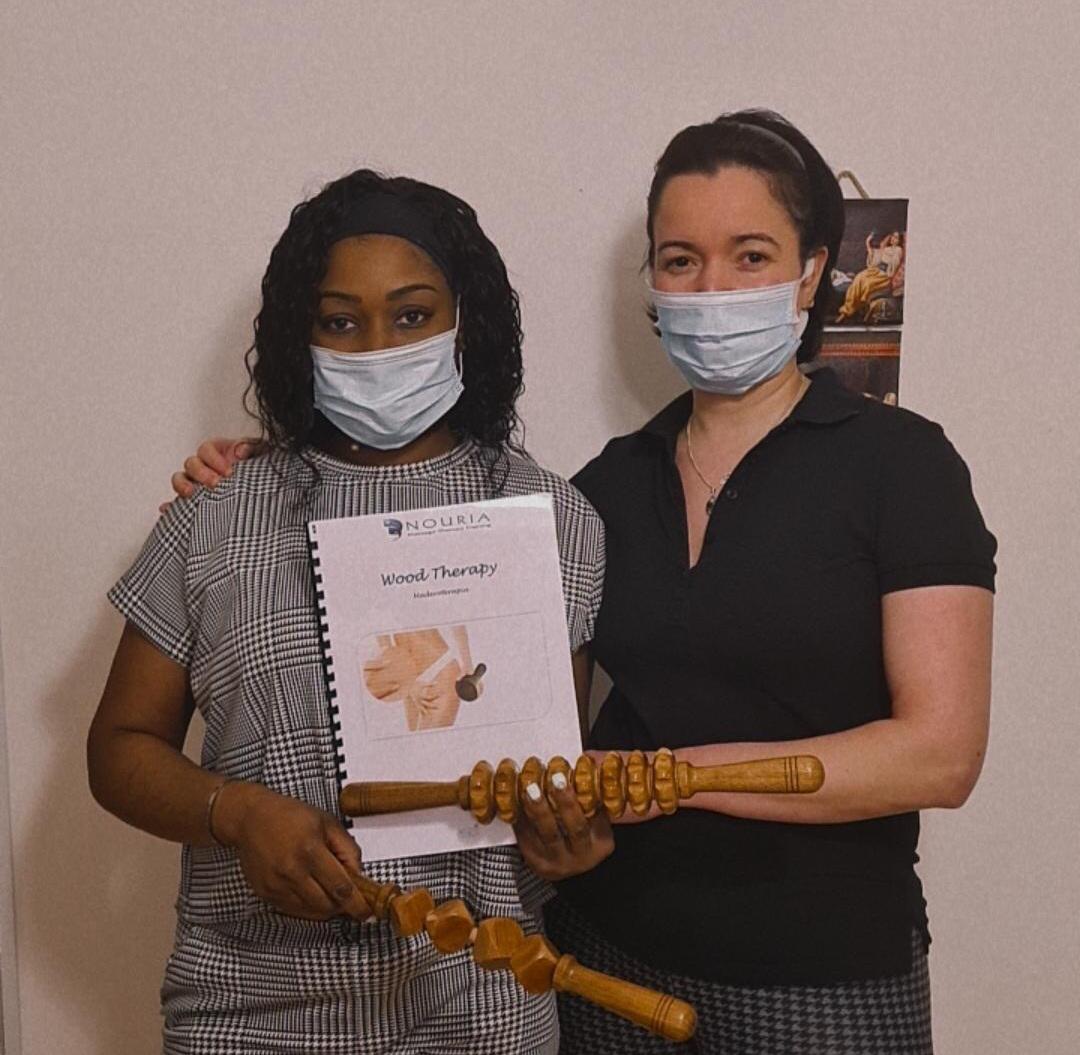 Wood Therapy is a new, revolutionary massage technique.  This new technique contours the body with wooden tools to improve the body's appearance and is used now as an alternative technique to the usual anti-cellulite massage.
Benefits & Results
Natural, non-invasive
Activates lymphatic system
Reduces/fights/combats water retention and removes toxins from the body
Speeds up metabolism
Breaks down cellulite
Reduces size ('muffin tops', 'love handles', 'saddle bags' on thighs, etc.
Defines arms and legs
Tones and tightens skin
Firms thighs and buttocks
Testimonial from a student...
Class Curriculum
What is cellulite?
What is the lymphatic drainage?
The link between the lymphatic system and the cellulite
History of wood therapy
Oils and work products
Theory about the use of each element of wood
Step by step work on back.
Step by step work on abdomen.
Step by step work in the legs and glutes.
Step by step work in arms.
How to sanitize your tools
Business marketing
Consent forms
Course Accreditation
This course is insurable, accredited by the Complementary Therapy association CTHA.
Insurable allowing you to gain insurance and use therapy with the general public and charge.
Specialising in small classes for individual attention
Why book with us - Accredited, Established, Trusted and Insurable Qualification
Qualification Requirements
This course is open to all massage therapists and beauticians only.
Course Info
Number of students per class: 4
Course price: £800  including the wooden tools, £450 without tools
Course times:  10:00 to 18:00
Course dates:
2nd April
9th April
16th April
23rd April
7th May
14th May
21st May
28th May
Venue: 307 Regents Park Rd, London N3 1DP
How to book:
Please contact us on :
Email: info@theangelstouch.co.uk
Phone: 07412200001
Cancellation Policy:
The deposit becomes non-refundable if cancellation is within 7 days of the course date.