Self-Care for Massage Therapists, Injury Prevention
injury prevention and ergonomics for massage therapists
"Self-Care for Massage Therapists, Injury Prevention" course addresses the injury prevention concerns of massage therapists who perform hands on treatments. Massage therapists can encounter symptoms or injury at any stage of their career, even during their training. Since 1995, this course has helped over 100,000 manual therapists and body-workers, in the USA and Canada, to learn proven methods to protect their health and prolong their careers.
If you are a massage therapist, this course can help you understand why and how injury happens to massage therapists, and show you how to develop good injury prevention habits and practices to help you protect your career and keep doing the work you love.
The "Self-Care for Massage Therapists, Injury Prevention" course will teach you:
How to use holistic approaches to protect yourself from musculoskeletal injuries
How to identify the physical demands of massages that can cause injury
Alternative techniques to protect vulnerable parts of your body
How to improve your body mechanics to reduce stress and increase your comfort
How to stay in shape with exercises and stretches designed for massage therapists
How to recognise early symptoms before they lead to injury
If you are experiencing pain and discomfort when performing massages or if you are a new therapist and want to prevent injuries happening to you, then you definitely need this course.  This 8 hour course is designed to help you understand the most common musculoskeletal injuries to massage therapists and is delivered in a combination of lecture, discussion and plenty of hands-on practice. The course is taught in an informal style that encourages active participation.
I promise you will leave this course with an excellent overview of ergonomics and injury prevention principles and a self-care action plan in hand to start applying at work and enjoy doing what you love without the fear of an injury.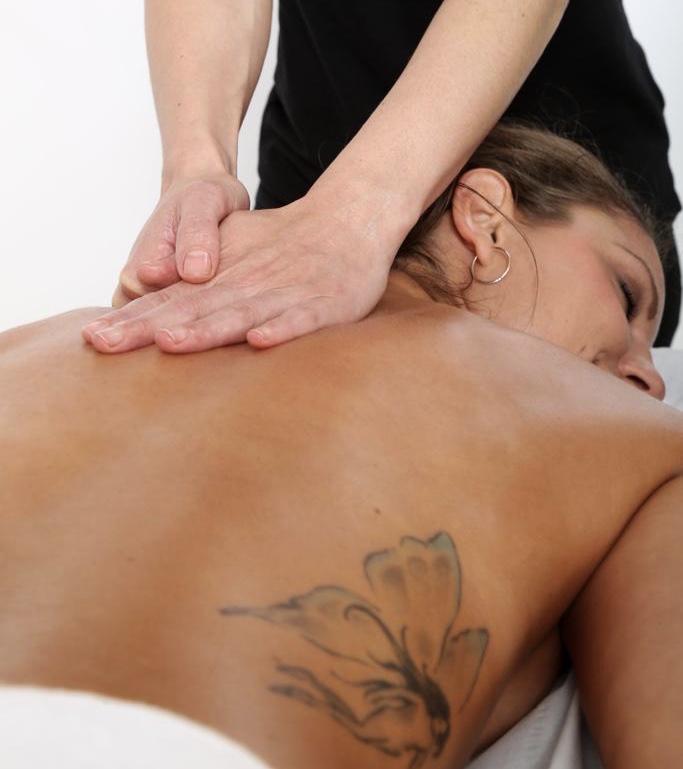 Accreditation and Entry Requirements
This one day course is for existing qualified therapists only.
Qualification Requirements
To attend this course, you will be required to have a Level 3 Certificate in Anatomy and Physiology and Level 3 Full Body Massage qualification (Swedish, Holistic or Sports)
Course Accreditation
5 CPD course points have been awarded for this course by the CThA.  If you are in the USA, this course has 10 CEs that have been awarded by the National Board Certification in Therapeutic Massage & Bodywork (BCTMB).  Please note: not all States have accredited this course, please check in your State.
You will be handed your certificate at the end of the course.
Booking Information
Course Times:  9am to 5.00pm
Course Dates:  contact us for next available dates
Venue:  London
Address:  London
Price:  £200
What to bring with you
Two towels - one large, one small
Wear all black as it is a hands-on massage course
Comfortable shoes