Body Sculpting Therapy
The Angel's Touch is proud to be the only certified specialist in the UK to perform Body Sculpting Therapy using organic natural products and wood therapy. Learn more and watch a demonstration by Leila Mazouz.
What is Body Sculpting Therapy?
Body sculpting is a new way of sculpting, toning and slimming the body naturally by activating the body's natural process of fat elimination - Thermogenesis - which is an essential mechanism that transforms fat into energy.  Fat cells are burned in order to raise body temperature back to its normal state and toxins are released through the lymphatic system.
A frozen product is applied directly on the skin to activate the thermogenesis process. This is a natural product made with 100% natural ingredients, a combination of herbs, essential oils, and other natural ingredients that help the elimination of adipose tissue, gets rid of unwanted cellulite and promotes the natural production of collagen and elastin in the body, improving the elasticity and tonicity of the skin.
Major Benefits
Detox your body
Helps restore skin elasticity
Reduce cellulite
Remove resistant fat
Activate production of new collagen
Activates lymphatic System
100% natural treatment
Results are permanent and progressive
No surgery
Immediate results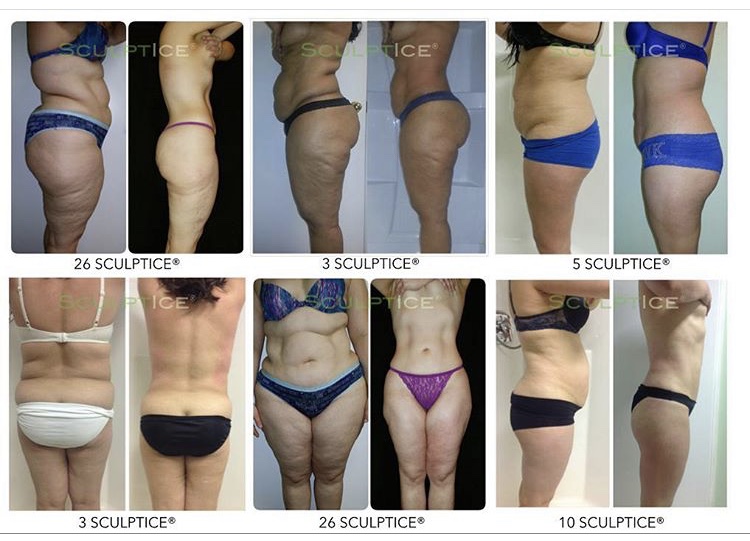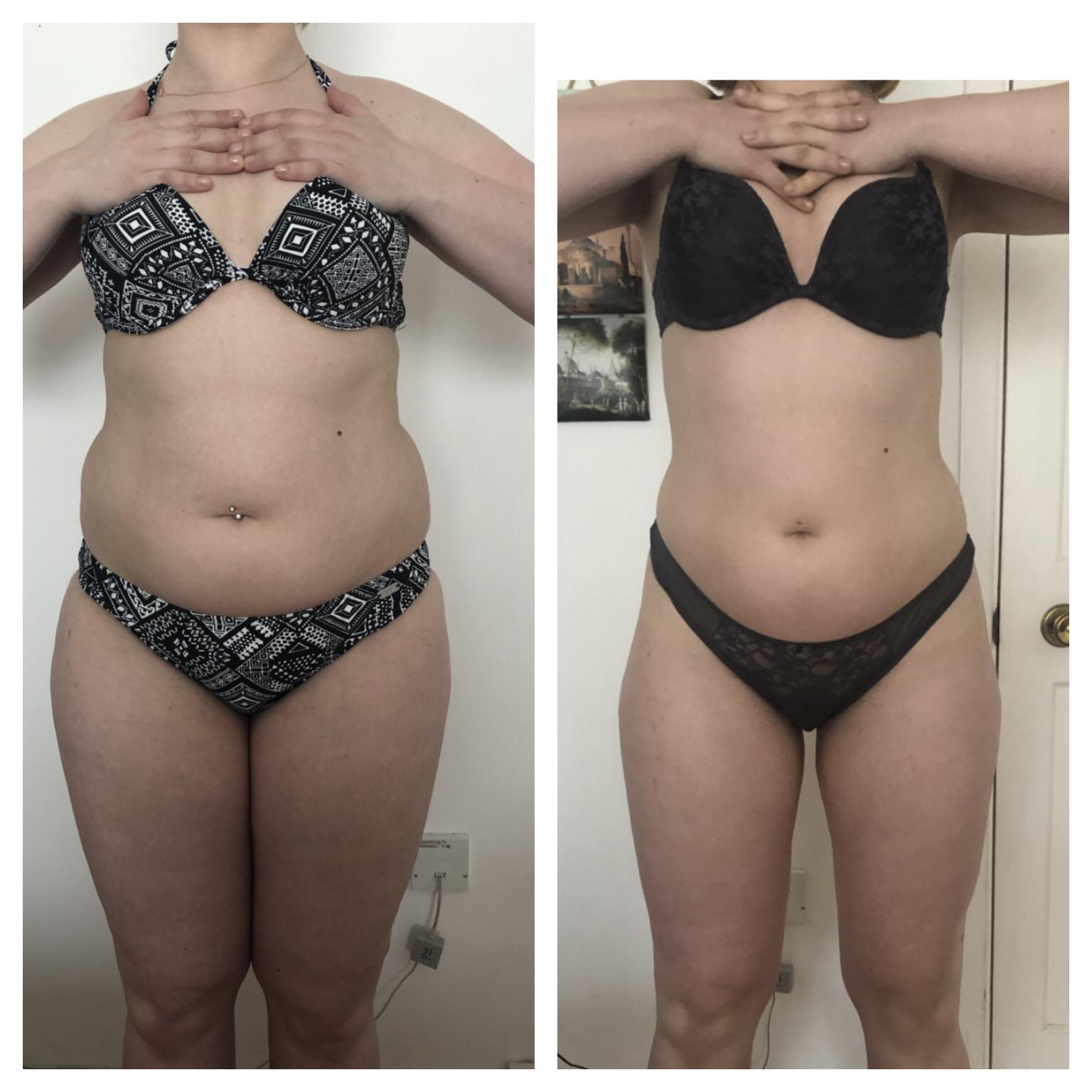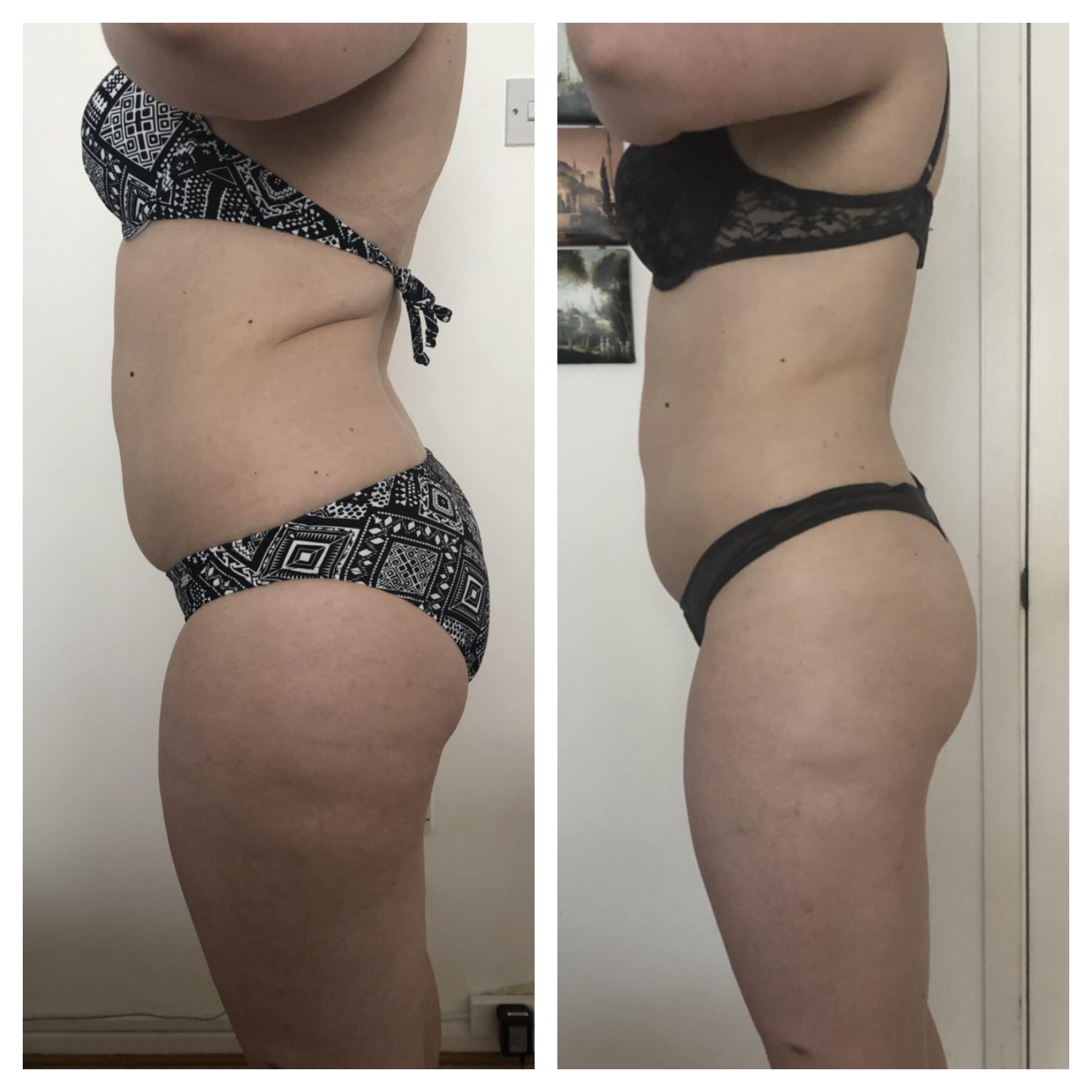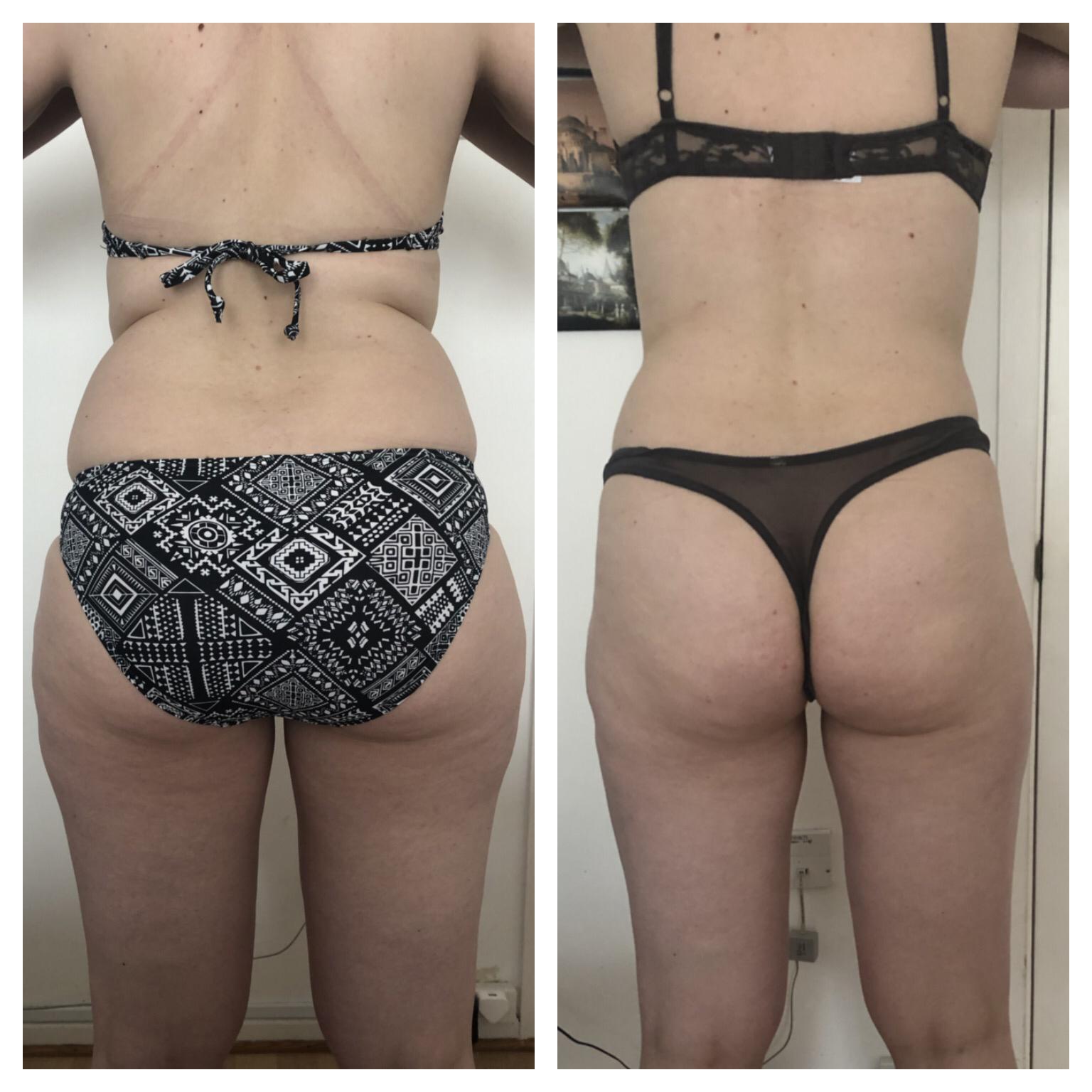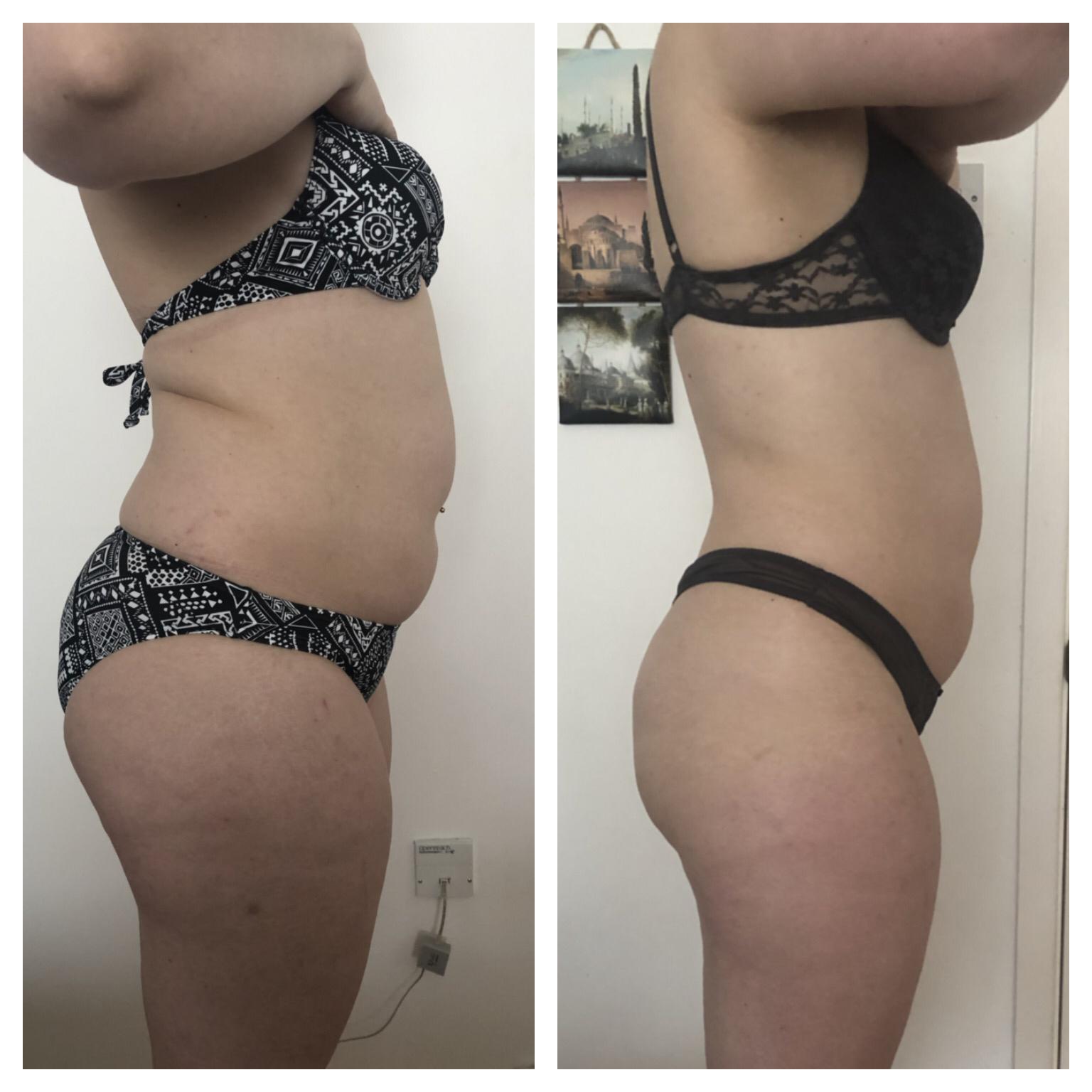 Treatment Steps
Ice therapy
SculptICE product is applied frozen on the desired area in repetitive and effective motions allowing sculpting and slimming of the body, cellulite reduction and toning of the skin. The treatment will last about 30 to 45 mins until the product is completely melted.
Unlike other products which offer temporary effects or disappointing results, sculptice creates impressive and satisfactory results which are long lasting  and permanent.
Wood therapy
Is a special massage protocol with wooden tools. Wood therapy has a firming effect on the skin, it helps activate the production of elastin/collagen, toning, sculpting, and improving blood circulation and lymphatic drainage. Wood therapy instruments intensify the breakdown of fat and fibrous cellulite, so that it can be eliminated naturally with other toxins through the lymphatic system.
We have different body SculptICE products to choose from:
SculptICE lemon grass, SculptICE coffee, SculptICE Strawberry and SculptICE Wine.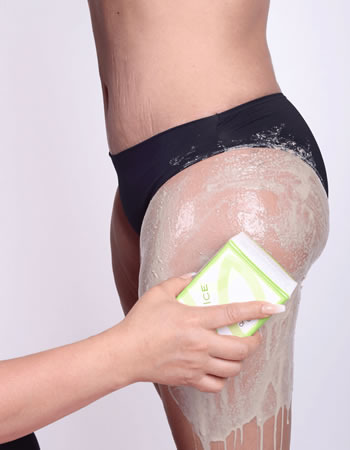 Prices and Booking
We treat every individual as exactly that - individual.  Your treatment will be tailored just for you, your body and what you are trying to achieve.  For this reason, you cannot book your appointment directly online as we need to have a conversation or communication first.  If you are interested in any of the SculptICE treatments, please contact us in the first instance on info@theangelstouch.co.uk or call us on 07412 200001
Prices:
Half body ( upper body or lower body) ice and wood therapy:  £100
Full body ice and wood therapy:  £150
Packages:
Buy 5 sessions and save £50